30+ Night Rental Management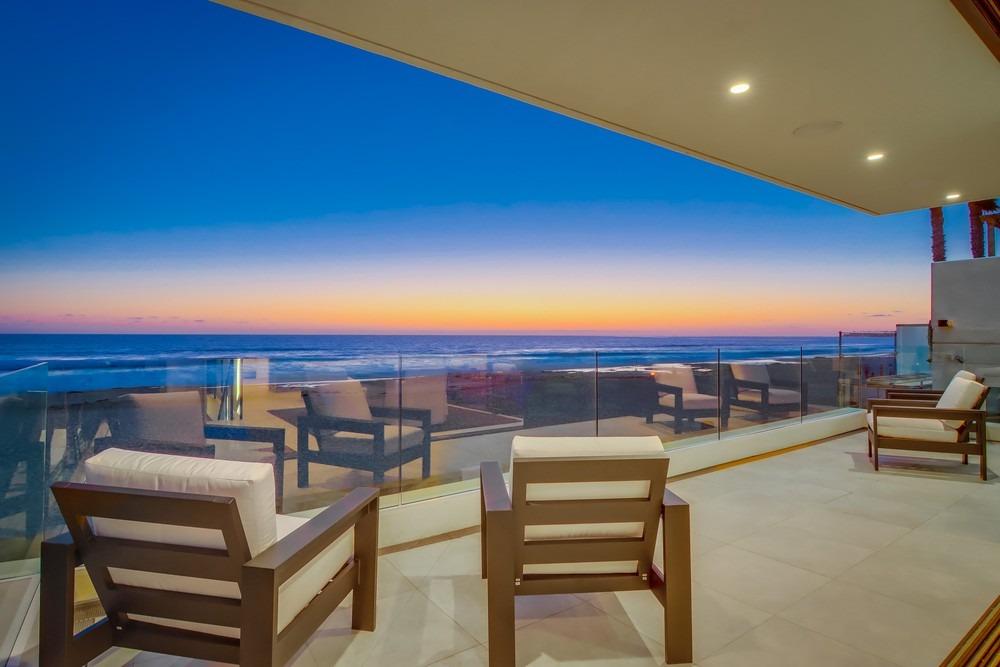 As Short-Term Rental legislation bobs and weaves in the City of San Diego, SDVR has your back. We offer a great resource for government contractors, student rentals in Fall/Winter/Spring, traveling nurses, as well as families looking to stay in San Diego for an extended period of time through our robust brokerage. The same goes for strict HOA guidelines and homes that are located in vacation rental restricted areas of San Diego.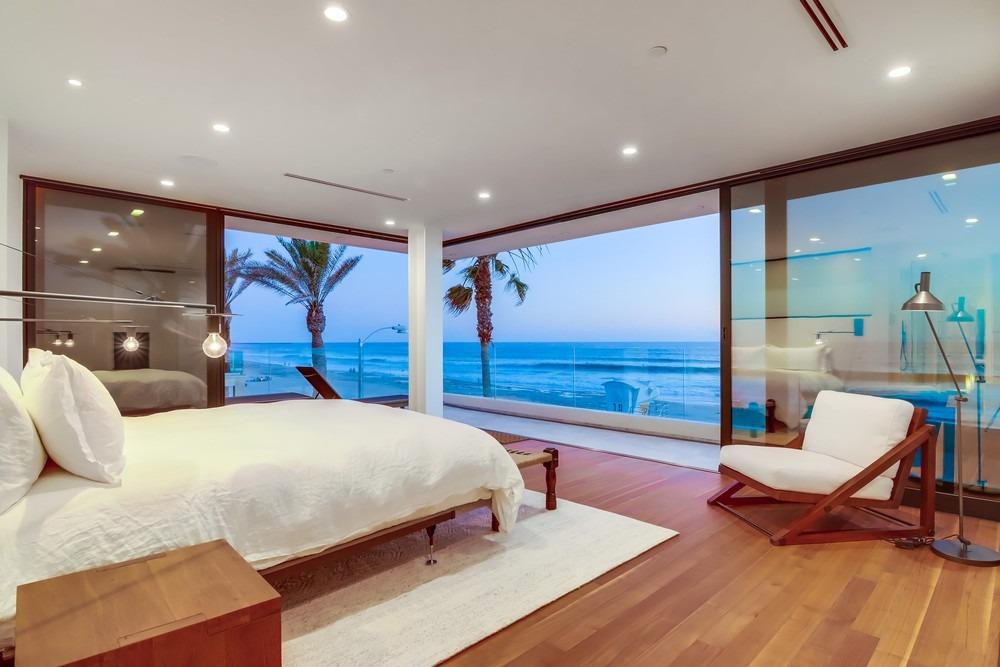 With our same high standards in long-term leases, we assist with lease agreements, rent collection, detailed accounting and monthly statements, property inspections, and stocking of our furnished homes, maintenance and repairs that may come up during a tenant stay, as well as thorough cleaning procedures. We ensure your asset is upkept and clean, while ensuring your tenants have all they need for an enjoyable experience.
Put your investment in the right hands, at San Diego Vacation Rentals.
Ask us for financial projections on Long-Term, Mid-Term, and Short-Term, or a mix of these term options at our Email Us link below. Let's get your more revenue with less effort on your part today!