Blogs
Fall In San Diego: A Visitor's Guide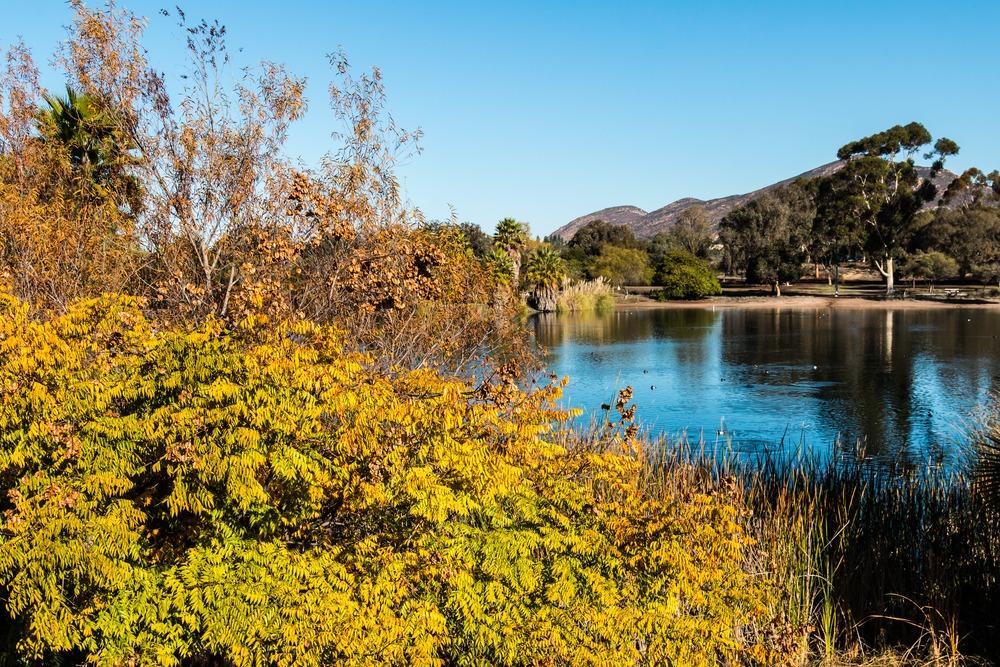 What's there not to love about fall in San Diego? It's one of the best times to visit to experience exciting Halloween-themed activities, seeing the vibrant fall colors, and local activities that only happen this time of year. And the best part is that you'll still get to enjoy all the popular things to do in San Diego, like spending time at the beach—with far fewer crowds and enjoying the warm weather.
Where To Eat The Best Tacos In San Diego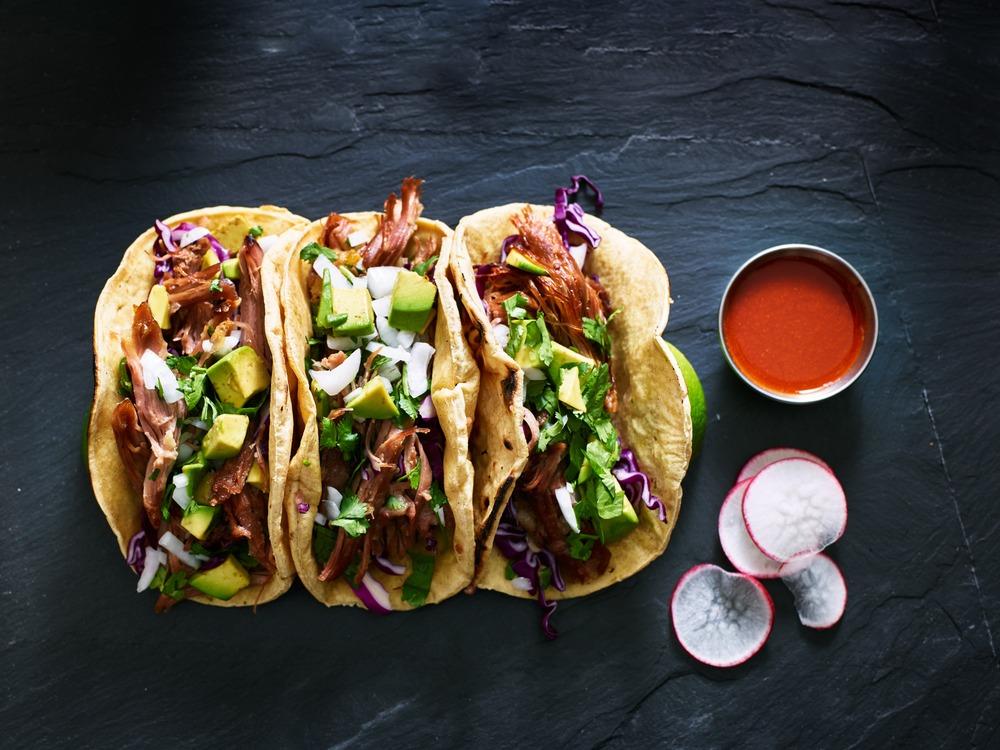 Pack your appetite because you'll have a blast trying all the best tacos in San Diego. Located just a stone's throw from the Mexican border, it's no wonder why you see so many tacos spots around town. Your taco quest leads you from hole-in-the-wall family restaurants to food trucks to beloved strongholds spreading taco love across the country.
18 Great Museums In San Diego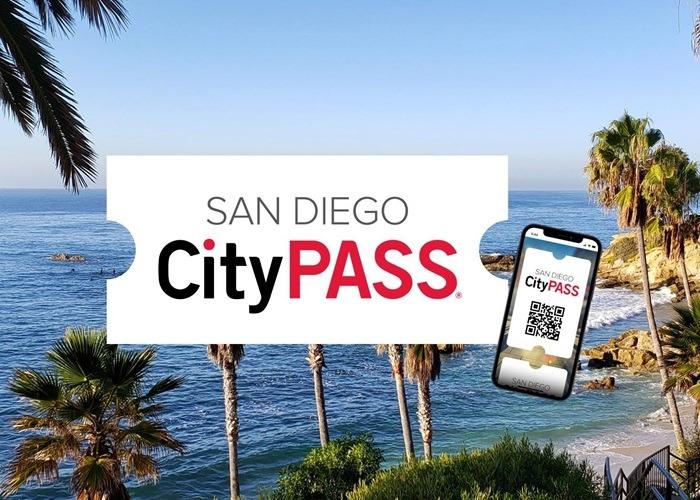 Get ready to experience one of the cultural epicenters of Southern California! San Diego offers over 50 museums covering fine art, culture, and maritime history. There's truly something for everybody between the iconic paintings by celebrated masters, learning about the local wildlife and sealife, time traveling through California's history, and the hands-on exhibitions that engage and entertain.
Embarcadero Marine Park: The Best San Diego Pier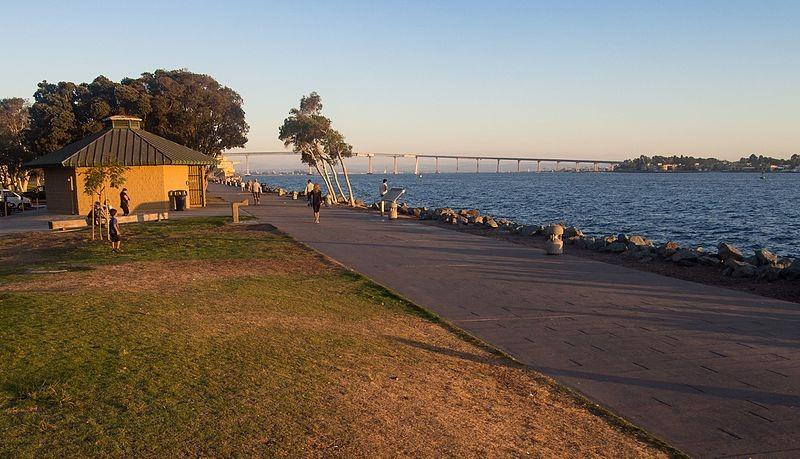 In most seaside cities, the pier serves as a hub of activity for locals and visitors alike. The West Coast gem of San Diego is no exception, with several notable piers dotting the 70 miles of the city's coastline. Each beckons guests to enjoy one of the charming neighborhoods that surrounds it.
27 Best Breakfast Spots in San Diego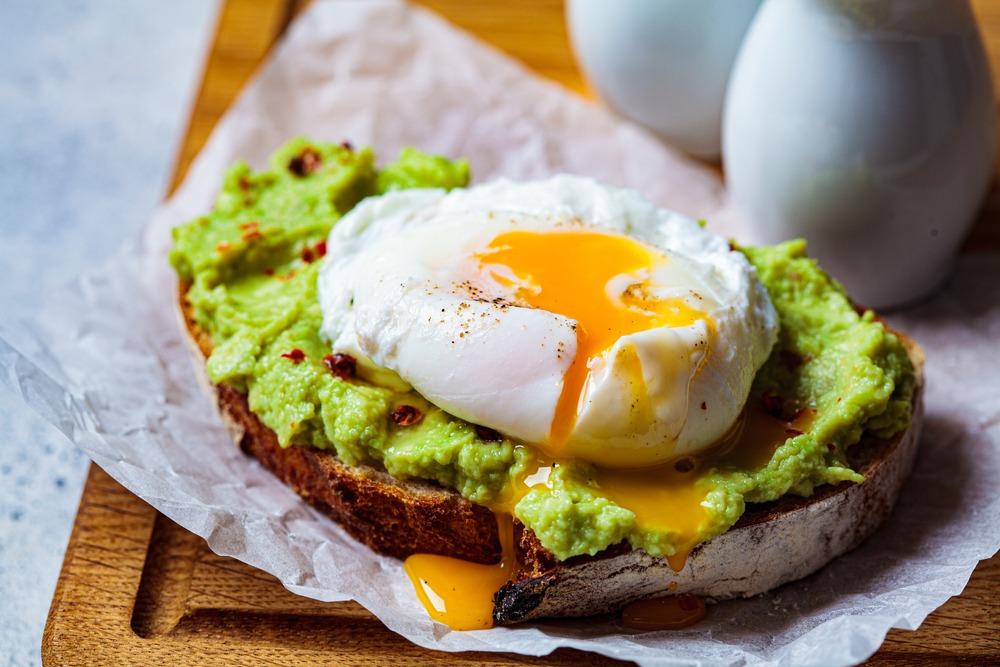 In Southern California, breakfast isn't just a meal. It's an event. Locals plan their entire days around grabbing an overly stuffed omelet or a sweet stack of pancakes. So if you want to live as the San Diegans do, add one (or two) of these breakfast joints to your itinerary during a stay at one of our
vacation home rentals.
11 Best Breweries To Try In San Diego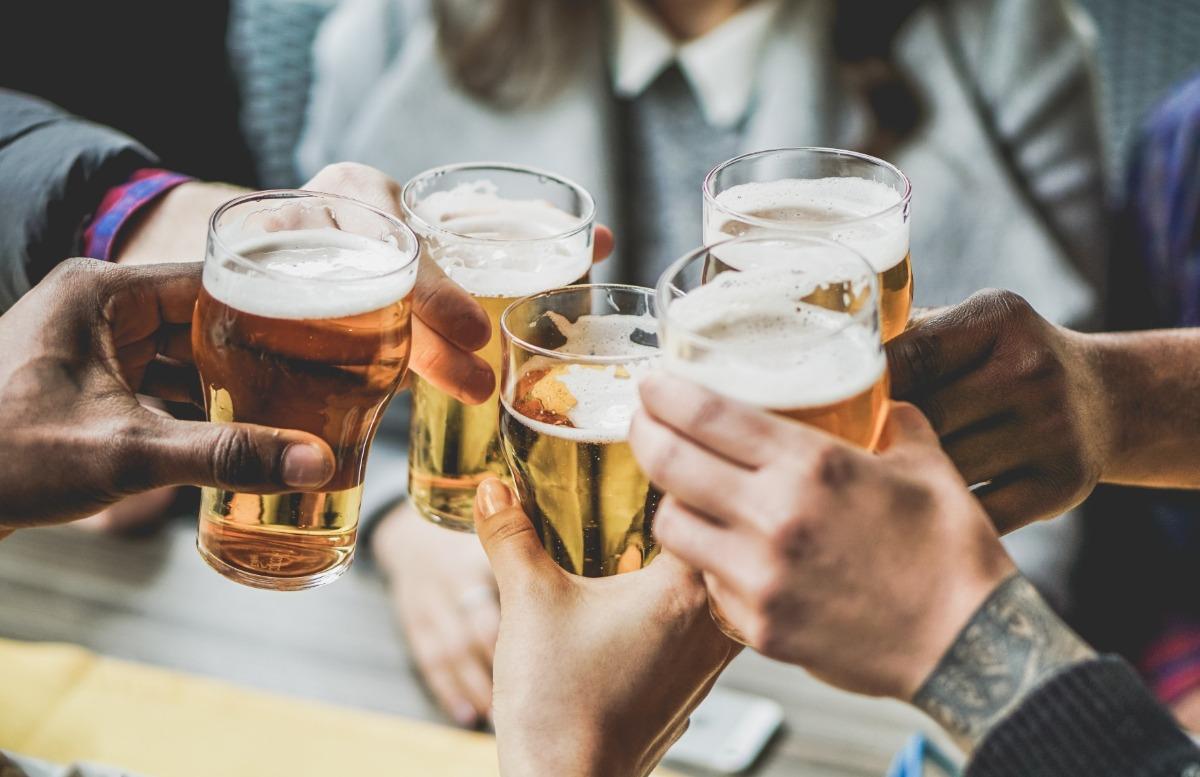 San Diego's Neighborhoods (& Where To Stay)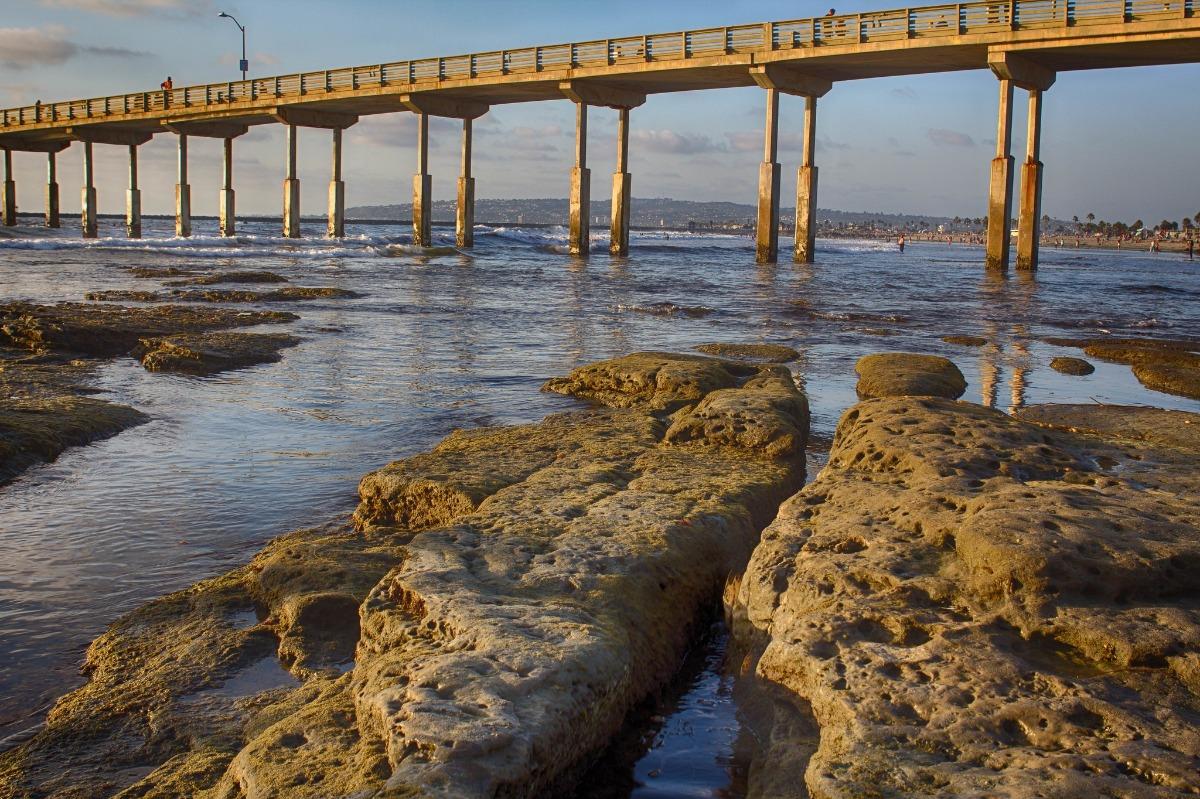 With stunning ocean views, a smorgasbord of activities, and a predictably sunny weather report, the laid-back vibe of SoCal practically screams vacation. But no vacation is complete without picking a solid spot to stay in—and San Diego has an overwhelming amount of awesome places to call your vacation home.