27 Best Breakfast Spots in San Diego
In Southern California, breakfast isn't just a meal. It's an event. Locals plan their entire days around grabbing an overly stuffed omelet or a sweet stack of pancakes. So if you want to live as the San Diegans do, add one (or two) of these breakfast joints to your itinerary during a stay at one of our vacation home rentals.
We've broken down our breakfast favorites by San Diego's iconic neighborhoods.
Ocean Beach
Azucar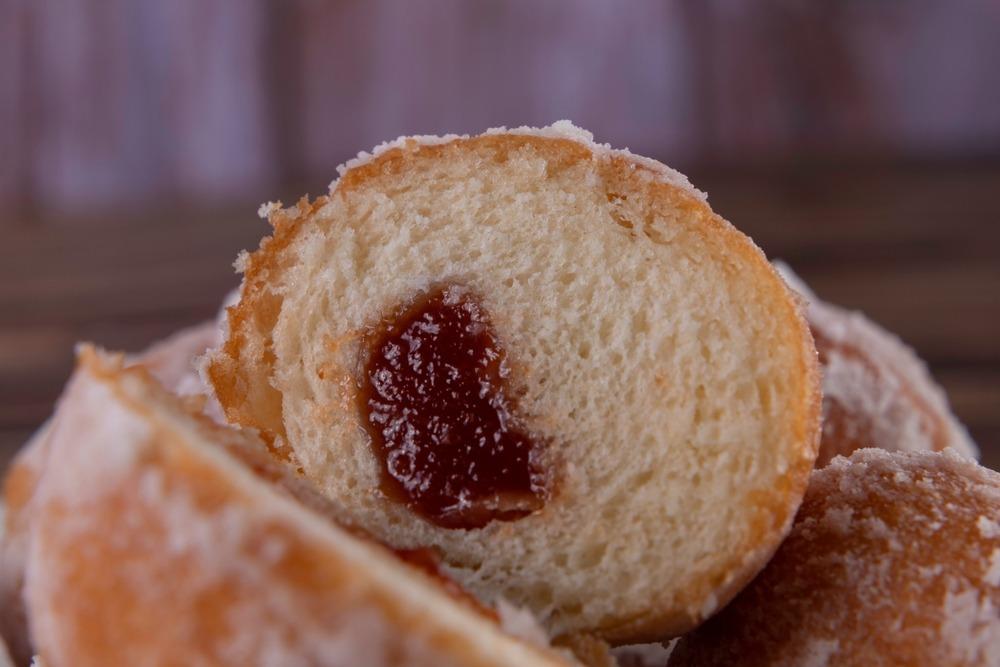 Photo Credit: Alexandre Zorek
Price: $

Address: 4820 Newport Ave, San Diego, CA

What to order: A peach champagne scone and a guava pastry.
Azucar is a colorful Cuban-style bakery that has a line out the door every weekend for good reason. Between the savory meat pies and guava-filled pastries, you'll likely want to try one of everything. And we recommend that you do.
Breakfast Republic
Price: $$

Address: 4839 Newport Ave, San Diego, CA

What to order: Everything—just make sure to get the side of upgraded potatoes.
With 10 locations across San Diego, Breakfast Republic is absolutely a local staple. The hefty scrambles and omelets are the perfect pick-me-up for the morning, and its unique take on blood marys and mimosas turns breakfast into a full-on fiesta.
OB Surf Lodge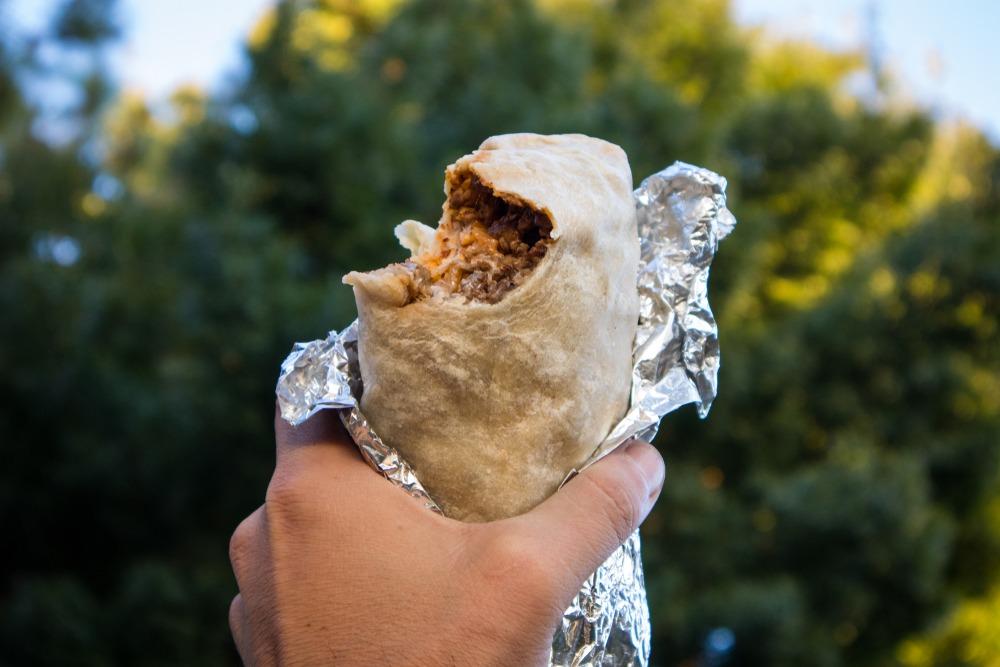 Photo Credit: Nina Firsova
Photo Credit: nelea33