Homeowner Packet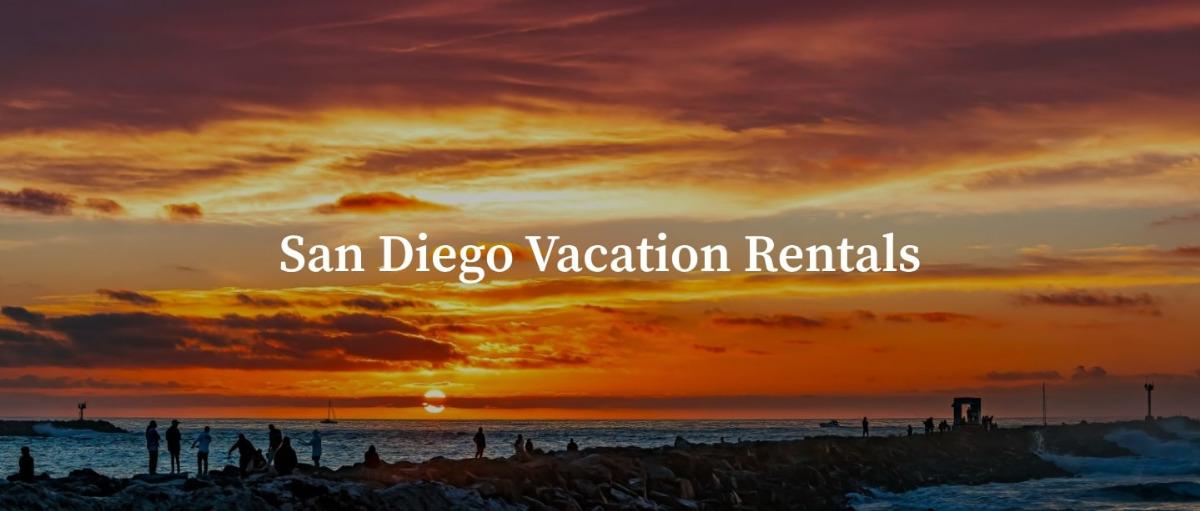 What Sets Us Apart
San Diego Vacation Rentals, established in 1980, specializes in short-term rentals in all of San Diego County. San Diego Vacation Rentals is an experienced, local company, who is passionately focused on providing you with a full-service experience that requires a hands-on, locally trusted team who have the skill, knowledge of the industry, are hospitality minded and available when and where you need us.
We develop outstanding relationships with homeowners and vacation rental guests, unlike larger national rental management companies whose sole focus is growth at any cost. We delicately enmesh what is important to both owners and guests, so that everyone wins. San Diego Vacation Rentals takes the time to get to know you and your home, then in turn, markets the home to be a successful rental for years to come. With knowledge of the San Diego market, rental trends, legislation, and code enforcement, we can ensure your home is kept in great condition, visited by quality, respectable guests, while producing you more revenue year over year. Our dedicated team, with our excitement for creating memorable vacations, creates an easy revenue stream for you. We don't take our role lightly; our team is here to take care of your family's assets and provide world class service on a grand scale.
Call us today to discuss your home!